Day Tours Krakow is the company that offers you the private tours and transfers form or to the city of Krakow. Our fleet comprises only professionals in various fields. The common goal for each one of us is simple: to make our customers take delight in travelling.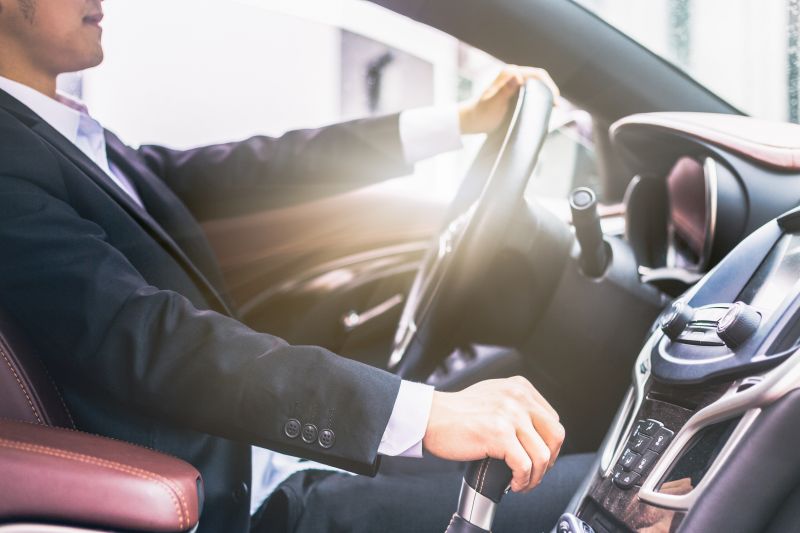 We have 25 cars including: 10 minibuses, 10 minivans and 5 passenger cars – all of them are comfortable and air-conditioned.
Beside the high-class vehicles, and is even more important, we have professional and trusted drivers. They can guarantee you SAFE journey to any destination.
As we have customers from around the world, we have tours in many different languages at our command.
Our main goals:
Safety during the travel
Guarantee of comfortable and pleasant journey
Help with finding oneself in the foreign country
Demonstrating the beautiful city of Krakow and the most important places in its surroundings
Our customer's satisfaction
Constant development
Flexibility
Professionalism and honesty