What would you like to do after the long, tiring and uncomfortable flight? How about getting into the cozy, private car waiting for you just outside the airport? Our company provides professional transfers to the magnificent city of Krakow. We offer you the comfortable, quick and direct ride in a good price.
BOOK NOW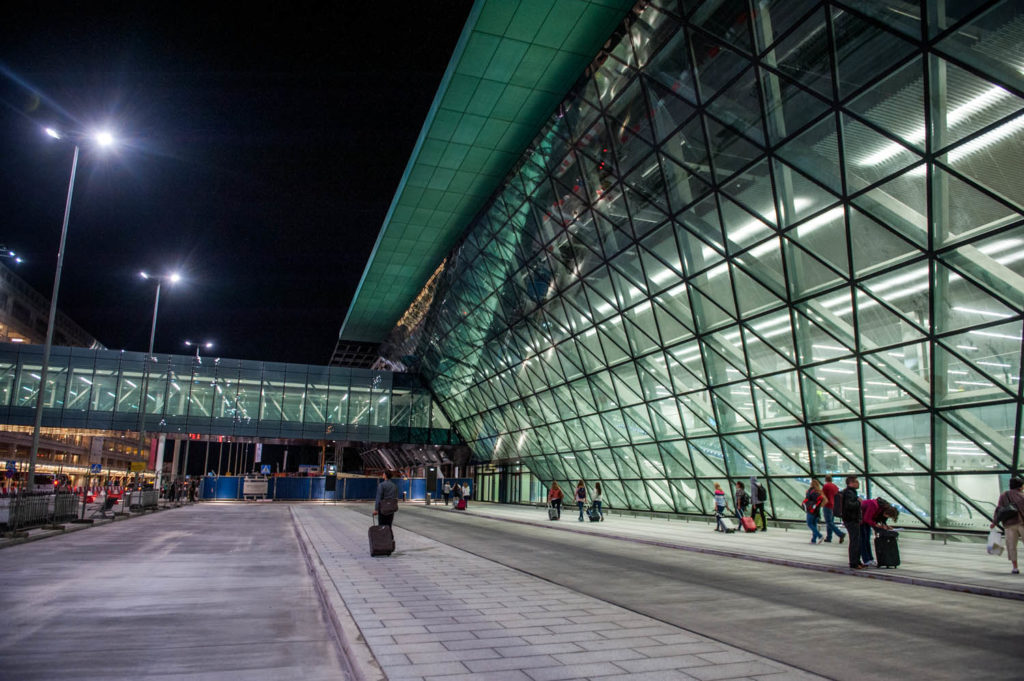 Private airport transfer
We offer you the private airport transfer from the Krakow Airport to the city center. It is located only 15 km from the city downtown so it takes about 20 minutes to get there The plan of the transfer is easy:
You book your tour on Day Tours Krakow website. You let us know the hour of your arrival.
Our driver picks you up from your hotel in any part of Krakow.
You travel for around 30 minutes in a comfortable private car and relax. The English-speaking driver is willing to answer you any questions about Krakow and always happy to help if you have any concerns.
The driver drops you off at your hotel in Krakow or at any other spot in the city you wish to go. He also helps you with the suitcases and you finally can enjoy your stay in Krakow.
You let us know if you are happy with our services or not, so we could know how to improve it for the next time.
Please make a note in your reservation if:
You are planning to visit travel in a bigger group (more than 4 people), please contact us. We will arrange an appropriate vehicle (minivan or bus).
Any of the passengers need the wheelchair assistance.
You are travelling with an infant.
You wish to have a driver who speaks other language than English. We cooperate with drivers who speak Spanish, Italian, German, Russian and French. However, they are not always available.
You have any special needs – we will do our best to provide the facilities.
To sum up, we provide:
a Pick up and drop off in your hotel in Krakow
a English driver
a Private guide
a Comfortable car
a Flexibility, experience
a Discounts for our regular customers
a Nice atmosphere
Delayed flight…
Don't worry if your flight is delayed. Just let us know and we will wait for you. If the flight is cancelled and you will book it for other day within one week, then we'll change the booking time without any additional fees. We do realize that it happens all the time, that's why we try to help you as much as we can. Our company is always on time.
Regular customer card
If you are travelling by transfer with Day Tour Krakow again, you will get the special gift! We offer you 30 % discount for your second trip with us and 15 % discount for each next. All you need to do is to ask for the Regular Customer Card while booking your second airport transfer with Day Tour Krakow.
We are happy to have more and more regular customers, some of them stay with us already 3 years. As Krakow is developing very fast, there is an increasing amount of international companies. That's why many people are travelling regularly for business meeting or training every day. The RCC is made out of concern for them – we would like to show how grateful we are that they are choosing our services.
Krakow – places to see
Krakow is the former capital of Poland with prominently rich history. You can see it in its diverse architecture from many historical periods as well as in its magnificent monuments – many of them are on the UNESCO list of the World Heritage Site. It is called 'the city of Kings' and is one of the oldest towns in the country. It is visited by millions of tourists from around the world every year.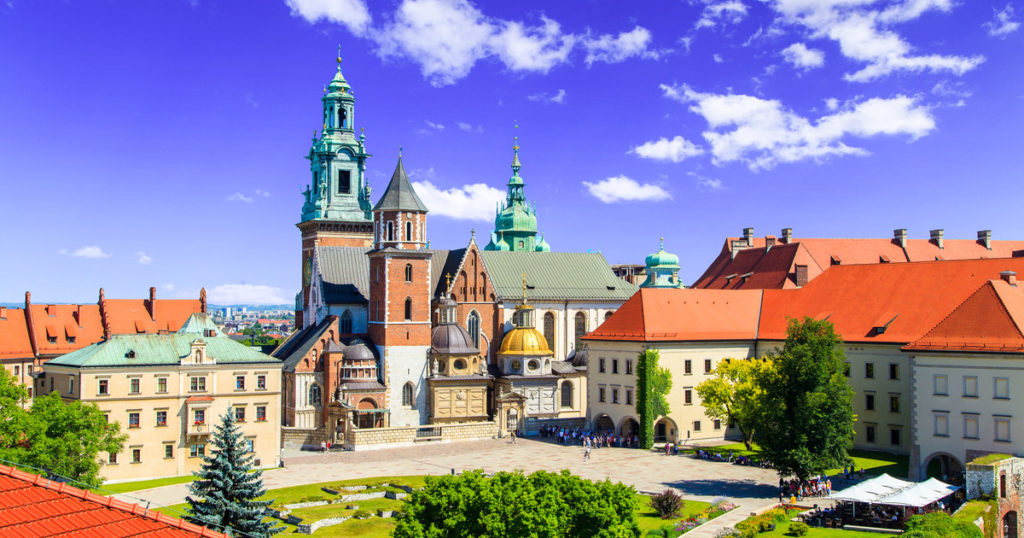 No matter what your main reason to visit the city is (vacation, business, stag night), it's good to know what are the best places to see. Even if you're on tight schedule and you have only few hours, there are many spots in the city, that you can really enjoy. Here's some of the places that represent the absolute highlights of Krakow:
Wawel Royal Castle – place where many of the most significant kings of Polan ruled, died, or made an important decision for the history of the country. It amazes with its variety of architecture styles as well as with its notable size.
Saint Mary Basilica – located in the Main Square of Krakow. Every hour you can hear the bugle call from one of the Basilica's tower. It's connected with the famous legend that probably every citizen can tell you about.
Cloth Hall – located in the very center of Krakow. It was the center of the national trade in the Medieval Times. Today you can also buy souvenirs in there – many of them made by the local folk artists.
Kosciuszko Mound – located in the beautiful, leafy area of Zwierzyniec district. You can see the picturesque panorama of Krakow from its top.
National Museum – the main museum of the city with numerous works of art. Of the most significant Polish artists.
Beside that, there are numerous:
Museums
Galleries
Cinemas
Theatres
Traditional restaurants
There are also plenty of bars and clubs where you can have fun all night long. It's worth noting that Krakow has become the popular destination for unforgettable stag nights for tourists. Numerous concerts, plays and exhibitions are also available every day in Krakow, especially in the summertime. It's also the city of many interesting festivals including Film music festival, Jewish festival, Jazz Juniors Wianki and many more that are popular around the world.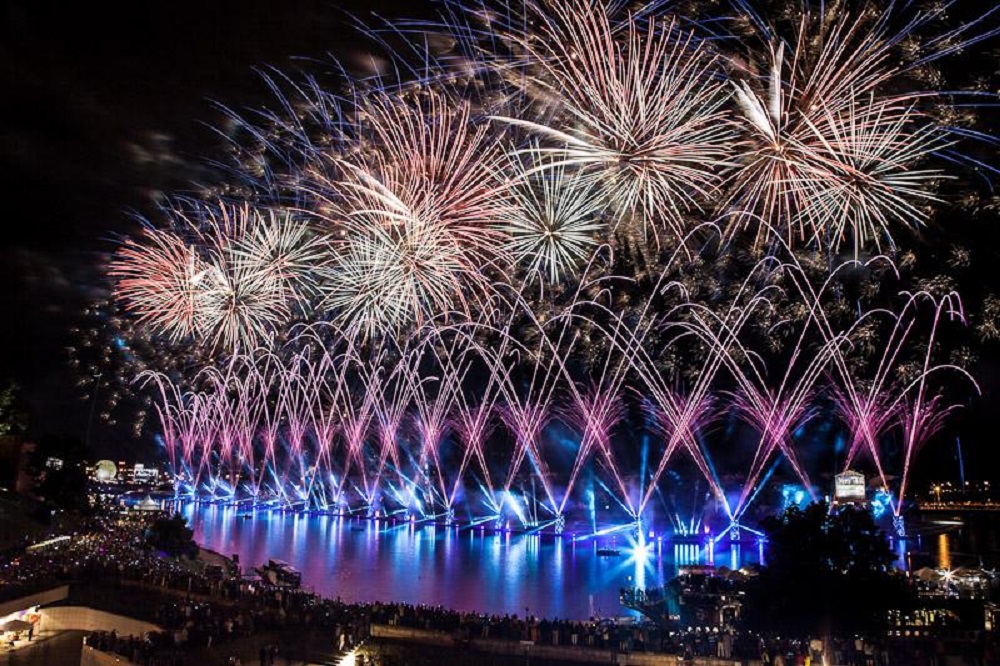 If you have enough time, it's worth to see the surroundings of Krakow. We offer you our Auschwitz tour – the journey through the dark events of the history in the former Nazi concentration camp. Another significant place, where we can you take is the Wieliczka Salt Mine – the magnificent monument of Poland.
Our other transfers
We offer you the transfer from the Katowice airport as well. It is located 106 km from the city center and is one of the most important airports in the Southern Poland.